We work with clients one on one
providing you with a personalized neurodevelopmental program
The Initial Evaluation consists of: review of your developmental history and present concerns, a functional neurological exam, creation of your neurodevelopmental profile, verbal report of your results, and a personalized program development with instruction.
We will review your developmental history beginning in utero to present day as well as current concerns including but not limited to social, emotional, academic, executive function, brain injury, brain trauma, and significant medical background information, including accidents, illnesses, hospitalizations, diagnoses and medications.
During the functional neurological evaluation, we examine your neurological soft signs by having you perform specific tasks designed to elicit a response from a particular area of your brain. The neurological soft signs observed indicate whether or not that area of your brain is functioning optimally.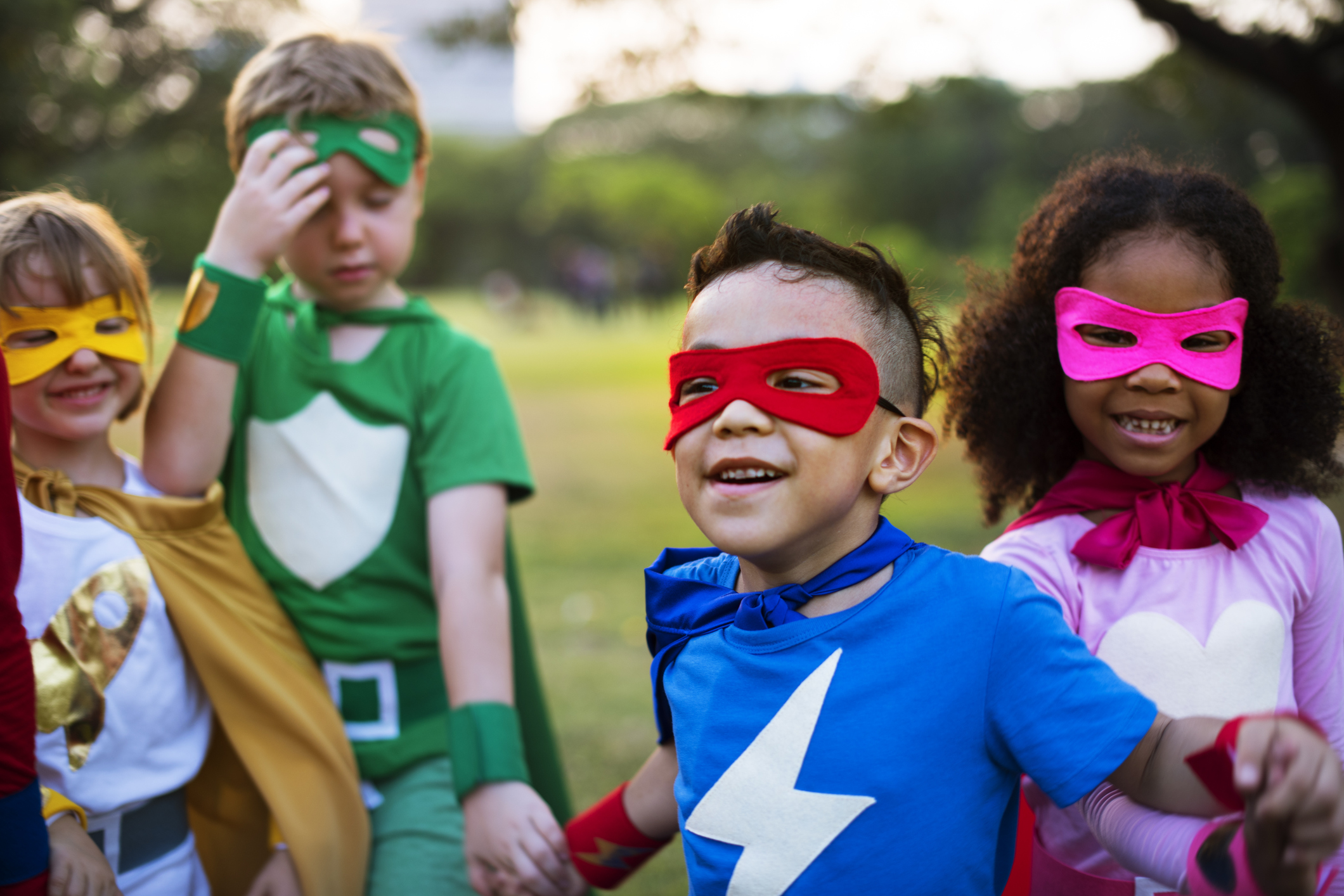 Based on the results of your functional neurological exam, we create your personal neurodevelopmental profile to outline your neurological gaps relative to a neuro-typical profile.
We then design a personalized program. Your daily program will include mobility, sensory and reflex stimulation replicating the normal neurological developmental sequence. This enables you to close gaps in your brain caused by damage or lack of developmental opportunity.
Your Neurological Reorganization Practitioner will teach you how to properly perform the daily activities and provide you with ongoing program management and support.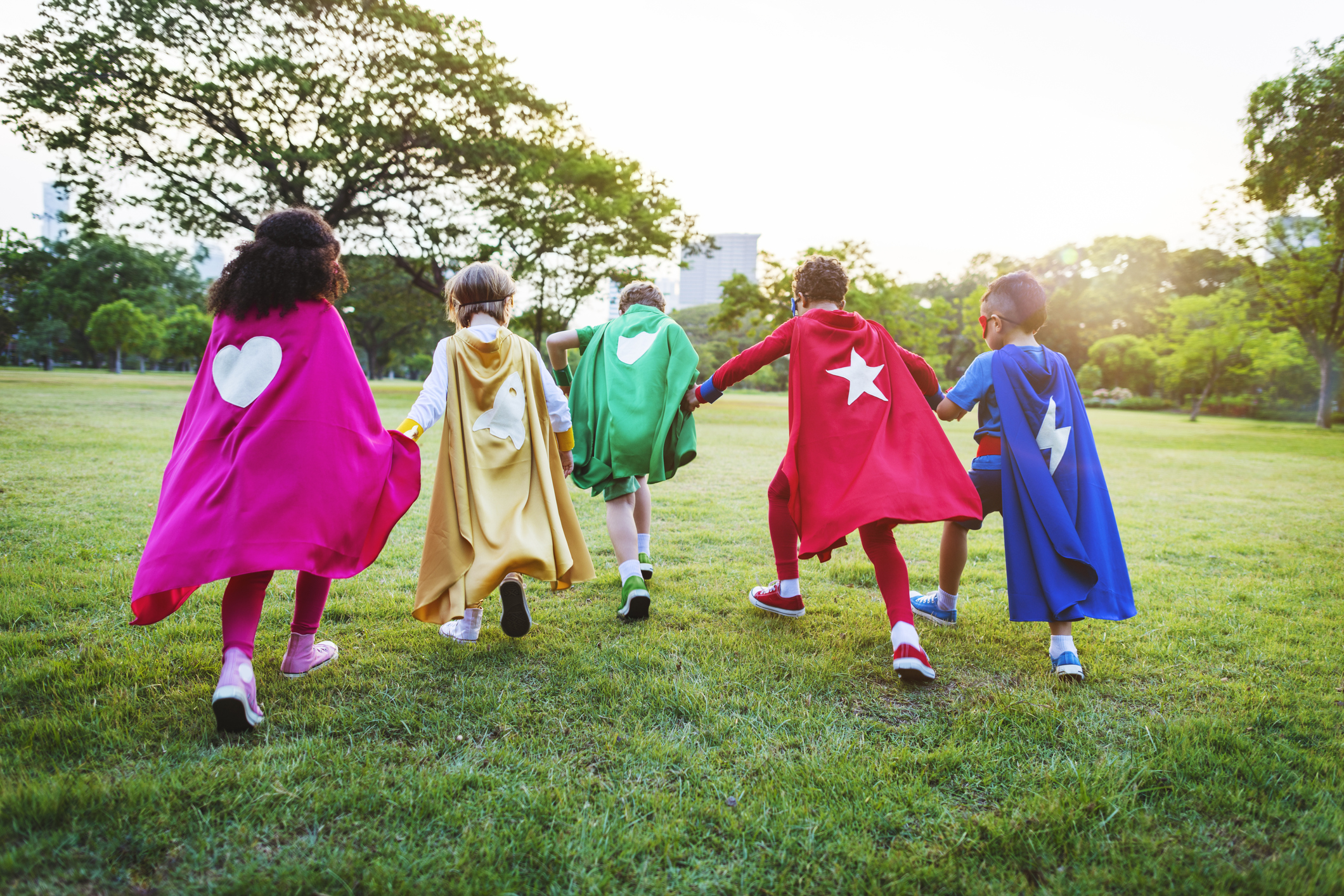 As you perform your program daily, you will achieve the intensity, frequency and duration your brain needs to change and grow. We assess your progression every eight to twelve weeks, monitoring your response.
During these re-evaluations we look for changes in your developmental profile, allowing us to update and refine your program as you progress through the developmental sequence.
These re-evaluations continue until your neurology is optimized; providing you with solutions, not compensations.
Ready to take your first step towards a lasting solution? Don't worry, you won't have to walk this journey alone. Your locally based NR practitioner will guide you every step of the way.